Surging waves, churning foam, seductively glistening bodies — the surf film "Breath" has all of them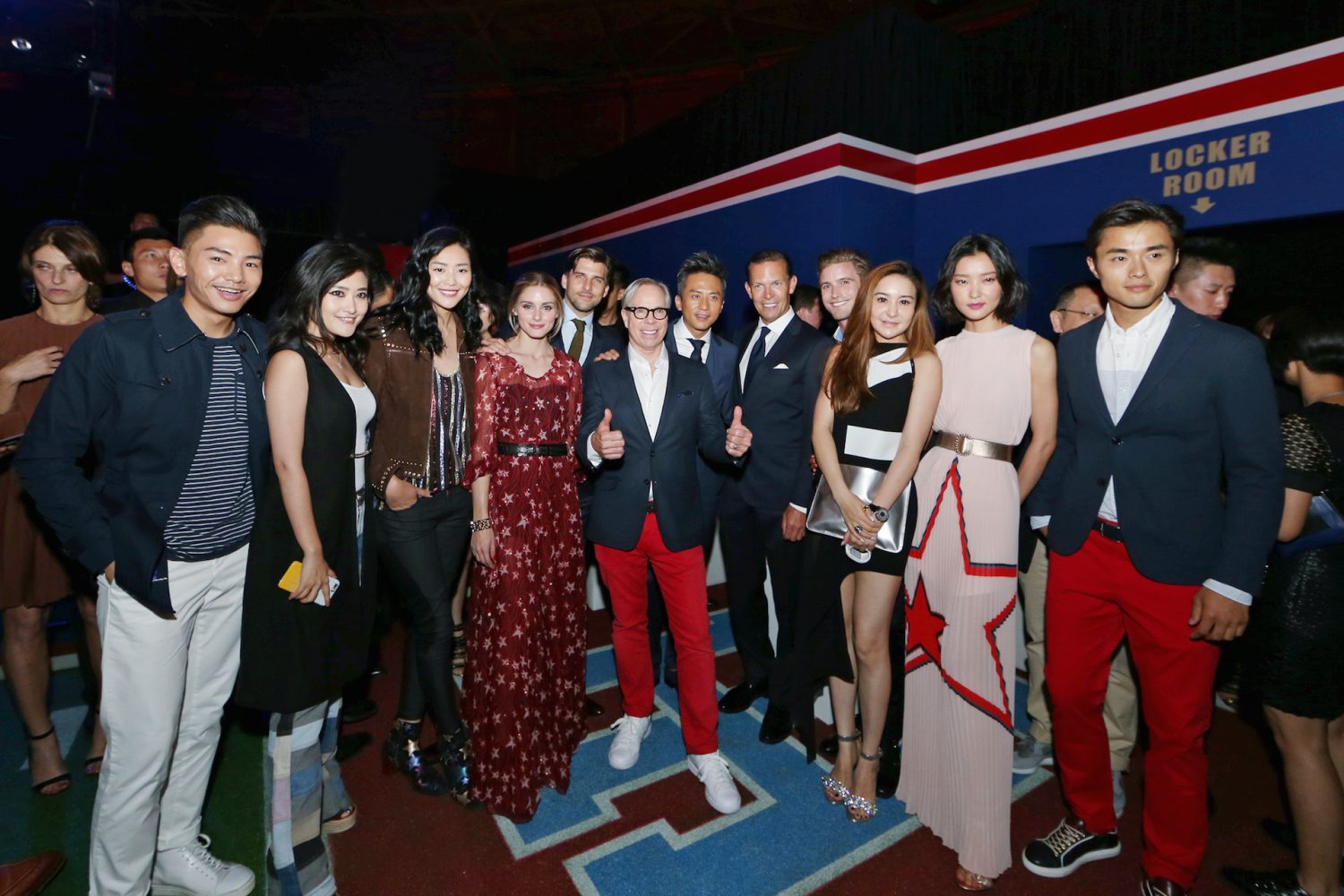 A sustaining pleasure of the subgenre that is alluring needless to say, could be the spectacle of mostly male, mostly nude systems miraculously sliding over and through water. In "Breath," the narrator recalls that on seeing surfers as he ended up being young he thought: "Never had We seen guys make a move therefore gorgeous, therefore useless and stylish, just as if dance on water ended up being the greatest and brightest thing a guy could do." So there's that, too.
The narrator, Pikelet, is voiced as a grownup because of the writer that is australian Winton, whom published the novel on which this peaceful, quietly elegiac film is dependent. Directed by the star Simon Baker, making their component debut, "Breath" centers around Pikelet (Samson Coulter), a gangly 13-year-old whose Modigliani beauty areas while he surfs, learns and matures right into a weathered 16-year-old heart. If not at school, Pikelet spends a lot of their reckless friend to his time, Loonie (Ben Spence), biking around their West Australian hometown, a location where absolutely absolutely absolutely nothing generally seems to take place even if every thing does.
"Breath," set, informs a unique, familiar coming-of-age story about a kid along with his buddy whom, as purity offers option to prickly adult problem, just just just just take divergent paths.